Who We Are
We pride ourselves on our unrelenting drive to meet and exceed your expectations. Every space we design must reflect our clients' needs and wishes or we haven't done our job.
Every decision we make is based on sound design principles. No short cuts, no half-truths. Just honesty and professionalism. We work as a team – you, your contractor, the trades, and us.
What we aim to bring into your life is:
More functional spaces for living and working
Beautiful surroundings that will calm or inspire you
A sense of well-being within your environment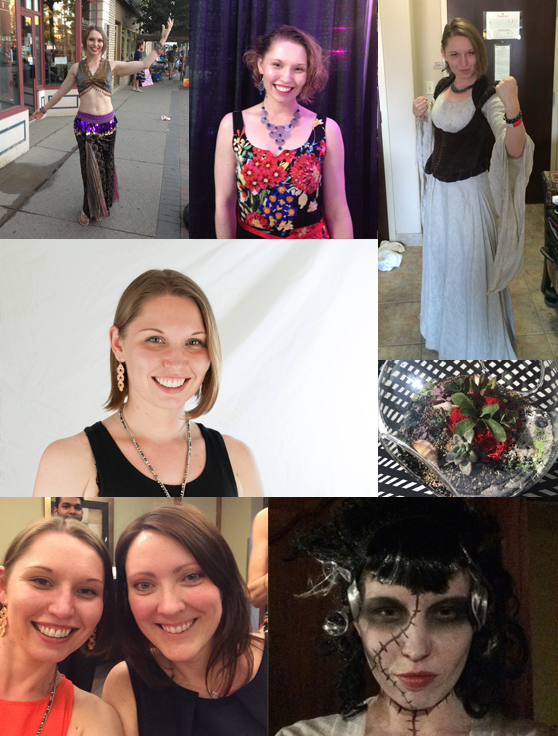 Lucienne Van Langen
I.D.T. NCIDQ #29962
Principal Interior Designer
Email: Lucienne@LuminaryDesign.ca

Luminary Design founder Lucienne Van Langen was destined to become an interior designer.  She learned early on to appreciate the beauty of hand-crafted items like stained glass, furniture, metal working and clothing. Her first job was in the family business, where she assisted with construction and demolition of retail, food service and office spaces. Her passion for creating new things from old, collaborating with other artisan and crafts people, and problem-solving led her to design school and a diploma in design technology, graduating with honours in 2002.  Since then she has become a Registered Interior Designer upon passing her certification exams from NCIDQ, and is currently on the Executive Council of Interior Designer's Association of Saskatchewan (IDAS). With an eye for detail, strong organizational skills and an artistic flair, she continues to build a successful business in Saskatoon.
When she's not wearing her designer's hat, you might find Lucienne belly dancing at community events and local performances, including the Broadway Fringe Festival and various ethnic pavilions and centers. A nature lover herself, Lucienne enjoys spending time with her husband and two young children at the lake, Medieval Faires, cross country skiing and swimming.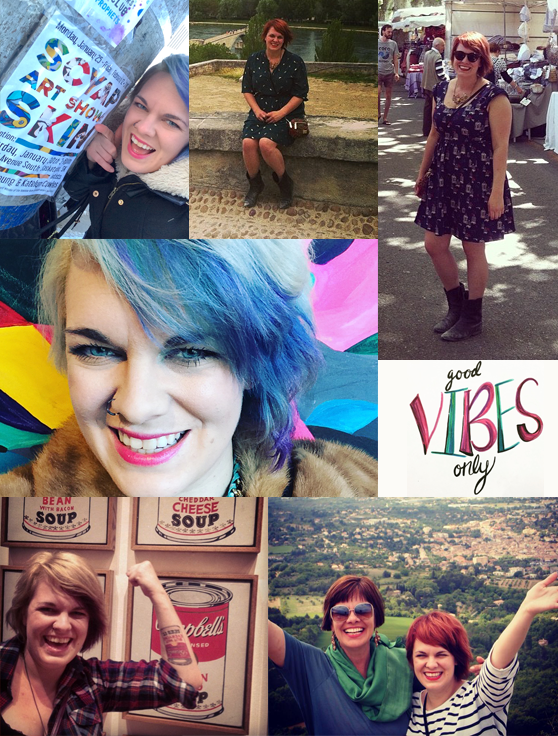 Miranda Young
I.D.T. NCIDQ Certificate #32023
Interior Designer
Email: Miranda@LuminaryDesign.ca

Miranda Young has been with Luminary Design since January, 2015, and has recently completed her exams to become a Registered Interior Designer. She received her Diploma for Interior Design Technology with Honours in 2012, and went on to complete her internship at DaDe Art and Design Lab in Calgary. After moving to Saskatoon, Miranda worked at Heney Klypak Architect.
Growing up in an artistic family provided Miranda with experience in interior decorating, painting, retail design, staging and event design. She loves to harness the unique visions of her clients, and draws her creative inspirations from art, nature and travel.
Miranda is an avid community volunteer with Remai Modern, Saskatchewan Design Week, IDAS, CFCR, Aids Saskatoon, Girls Rock Camp, and Ness Creek. She is also a board member for Saskatoon Sexual Health. She also supports local musicians by hosting house concerts. Her own art was recently showcased at her very first art show, to great acclaim. You may also have heard Miranda on CFCR radio, where she hosts the Thursday "Buzz" from 5-6pm.
We are delighted that Miranda brought her talent, energy and passion to Luminary Design.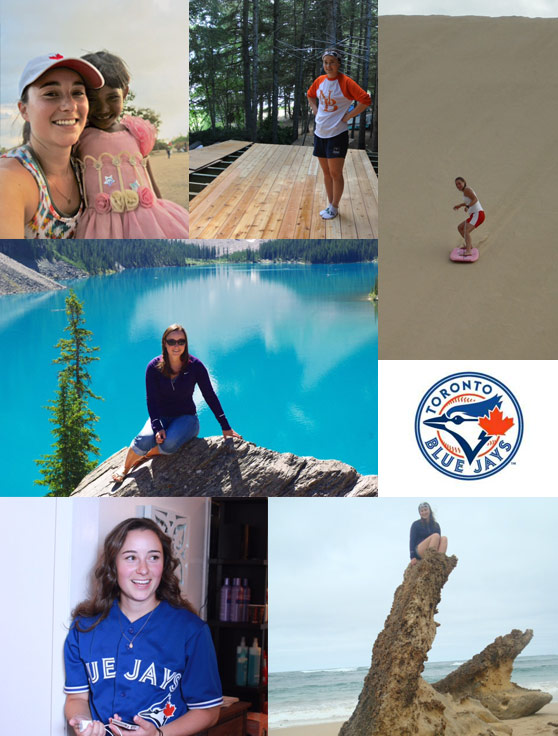 Michelle Russell
Architectural and Building Technologist
Email: Michelle@LuminaryDesign.ca

Michelle Russell joined Luminary Design in March 2017. Growing up, Michelle always spent part of her summers doing odd construction jobs with her dad. Her interest for design started in high school when she took industrial arts. She developed a passion for woodworking and received awards for her work. After spending two years at university and then a year travelling, Michelle attended SIAST (Saskatchewan Polytechnic) where she received her diploma for Architecture and Building Technologies in 2013.
Outside of the office Michelle enjoys spending time with her husband, son and dog, whether it's relaxing at home, hanging out at the lake or going to watch the Blue Jays play. She continues to stay active with fastball in the summer and soccer in the winter.
Global Neighbors Canada Inc. is an organization that Michelle holds close to her heart and is proud to have been involved with for a few of their projects. The organization helps Burmese migrants and refugees along the Thailand border, and they have recently been helping the Burmese reestablish their communities in Myanmar.
Michelle is excited to be apart of the Luminary team.
We Are Proud to Work With